×

Welcome Back
Enter your email address or mobile no to sign in.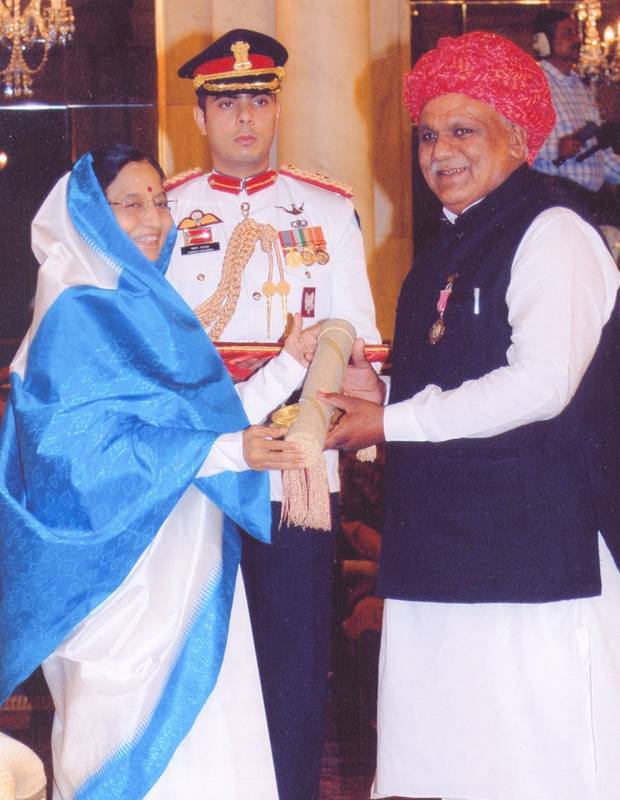 Printing Legacy on Fabric
A Padma Shri and National Award winner, Mr. Chhippa believes his work is an endless journey with no beginning or end. When asked if he remembers how and when he embarked on this journey, he sighs and says he can no longer recall. This craft is not his profession anymore, it is a habit, a habit that has lasted for over 50 years now. Born into the fifth generation of block printers, he has a legacy of 400 years attached to his name. He refuses to compromise with this legacy and originality in the face of meaningless competition. A genius artist and a skilled businessman, he is the epitome of hard work and organization rolled into one.

Craftsman's Products