×

Welcome Back
Enter your email address or mobile no to sign in.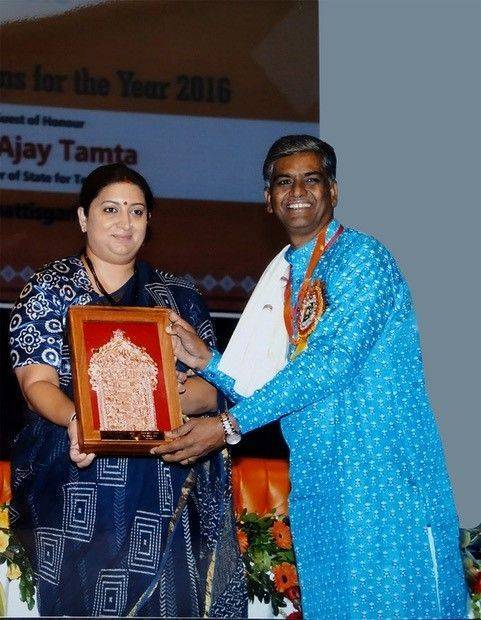 Glazing Blues in Pottery
Mr. Saini's name is synonymous with blue pottery. That his work is special is evident when he tells you that his pieces can be found in the homes of Presidents and Prime Ministers. He takes pride in being able to bring innovation to an art form that is as old as human civilization. Mr. Saini has revived an art that had been in sharp decline over the last 100 years. His inspirations span geography and time - and one should not be surprised to find some of his works reflect the sensibilities of Europe or of the Indus Valley Civilization. His work was recognized with the National Award in 2009, and Mr. Saini is most proud of his works not commonly associated with blue pottery - animal figurines, large-sized pots, and latticework. He continues to craft his magic in the by-lanes of Rajasthan and has inspired many others to follow suit.

Craftsman's Products