×

Welcome Back
Enter your email address or mobile no to sign in.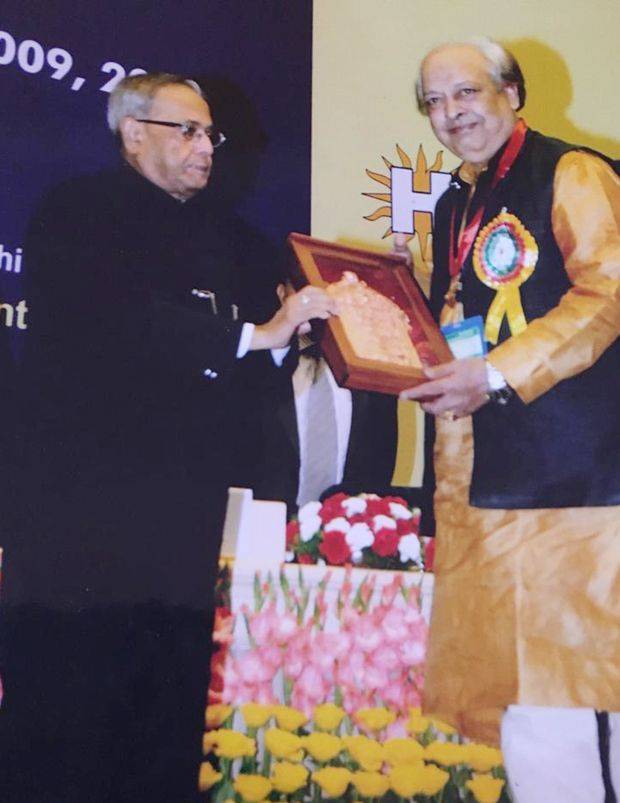 Inlaying Magic in Wood
In a small workshop located in a city that's constantly struggling to adapt to the rapidity of change around it, a 250 years old legacy sustains itself with pride in the craft of bone inlay. The only things you'll find in Mr. Dhawan's workshop are wood, bones and some tools out of which he creates magic as he listens to Mohammed Rafi and Kishore Kumar melodies. Innovation runs wild within the four walls of this workshop which is why Mr. Dhawan never plans a design, instead, he lets the creativity engulf him and guide his hands. Mr. Dhawan's skilled hands breathe life into mundane things like wood and bone. A retrophile at heart, he recycles waste wood to salvage its rich hues and antique designs. A winner of the National and the Shilp Guru Award, Mr. Dhawan holds sixty years of experience in this craft with which his bond was established the moment he was born.

Craftsman's Products