×

Welcome Back
Enter your email address or mobile no to sign in.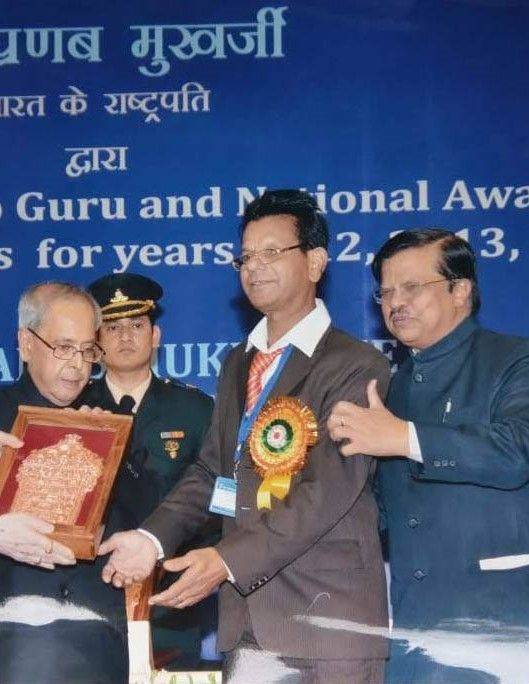 Weaving metal through wood
It is not often one comes across someone so adept at their craft that they are able to transform the physical properties of the materials they use for their work. Copper, silver, and bronze become threads and rosewood becomes the cloth on which patterns of exquisite beauty are embroidered. Mr. Sharma is a master craftsman of an art form known as Tarkashi - inlaying metal wires into wood. His patterns and motifs harken back to the days of the Rajputs and the Mughals. Recognized with National Award in 2013-14, he has crafted wooden boxes, picture frames, pots, lanterns and many other object found in a Rajasthani household.

Craftsman's Products