×

Welcome Back
Enter your email address or mobile no to sign in.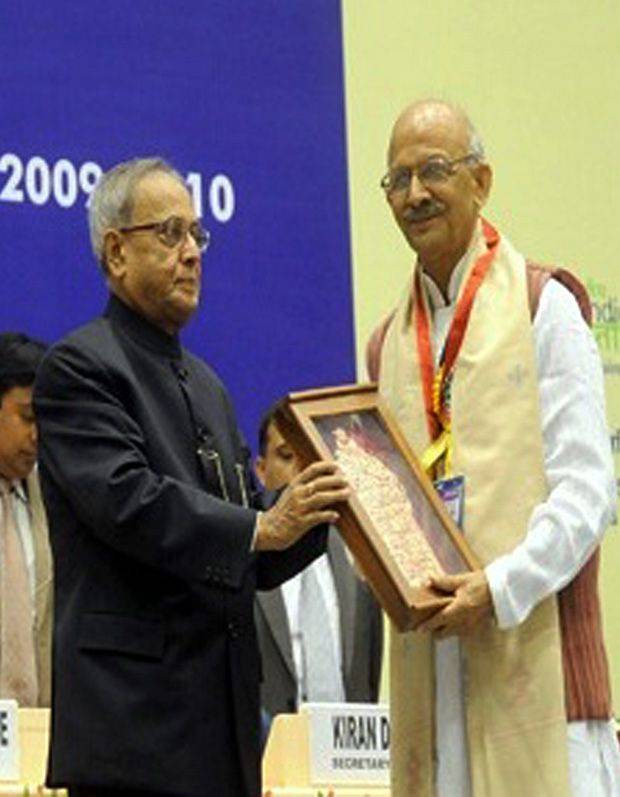 Fingers That Weave Magic
The green valleys and quaint villages of Uttarakhand can make dreamers of even the most stoic. Hailing from a small Uttranchali village, Mr. Sundriyal's dreams were larger than spending his life in service of a mundane job. Gifted with the uncanny ability to weave together threads, he willed his way into the Weavers Service Centre where he honed his skills under the watchful eye of master weavers and designers. His journey has seen him create remarkable designs and weaves in a wide range of products that include tapestries, macramé knotting, jamdani shawls, and kilim rugs. Graced with the Sant Kabir Award in 2009 for his rare work in Durga tapestry and utmost dedication to the art, Mr. Sundriyal is the weaver extraordinaire across the country and still a dreamer with the ambition of taking his craft to new heights. After nearly 50 years of weaving magic, Mr. Sundriyal has now decided to impart his skill and knowledge to weavers from across the country, teaching them the niche weaving techniques he has mastered. His goal is to ensure the survival of this meticulous art-form. We are honored to house his products.

Craftsman's Products