×

Welcome Back
Enter your email address or mobile no to sign in.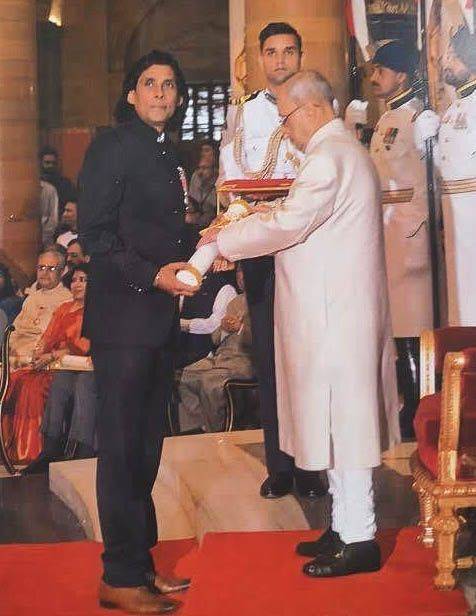 The Miniature Giant
Mr. Lakhiwal mastered dexterity at the age most children learn to hold a pencil, but it was his innocent fascination with colour, pigment, and light that laid the groundwork for his success. He explored the ancient art of miniature painting at the young age of six. Today, he creates for his personal satisfaction without conforming to the tourist market or business attraction. This absolute devotion preserves his rare style and escalates his artistic appeal; furthermore, it has won him a Padma Shri, the UNESCO/CCI- 2005 Excellence Award in South Africa for Miniature Painting, State level honour by the Delhi Government, and deemed him a National Awardee for Excellence in Craftsmanship.
Mr. Lakhiwal's originality upholds the value of miniature paintings, leaving his masterpieces hidden gems in the sea of mass-produced replicas. He has left his mark in India on famed structures like Rashtrapati Bhavan, the Prime Minister's Residence, Indira Gandhi Memorial Museum, Metro Stations and Anandpur Saheb Museum.

Craftsman's Products