×

Welcome Back
Enter your email address or mobile no to sign in.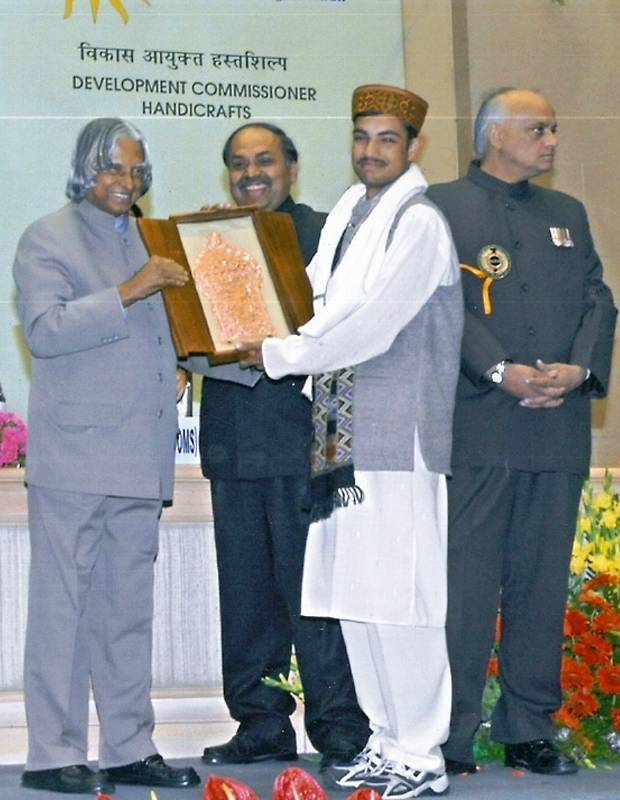 Weaving Threads of Culture
Nestled between the snow-clad valleys of Kullu is Mr. Gulab's cozy workshop, abuzz with dedicated weavers. A skilled weaver himself, Mr. Gulab espouses to the notion of maintaining a unique quality and design in each piece that comes from his hands. A romance between his fingers and fine threads births exquisite pieces exhibiting intricate designs. Even after having traveled the world, Mr. Gulab is still deeply rooted in his local traditions and ensures that his culture shines through in each piece of his. He was awarded the National Award in 2004 for a handspun and handwoven pattu, a traditional dress popularly flaunted by Himalayan women.

Craftsman's Products