×

Welcome Back
Enter your email address or mobile no to sign in.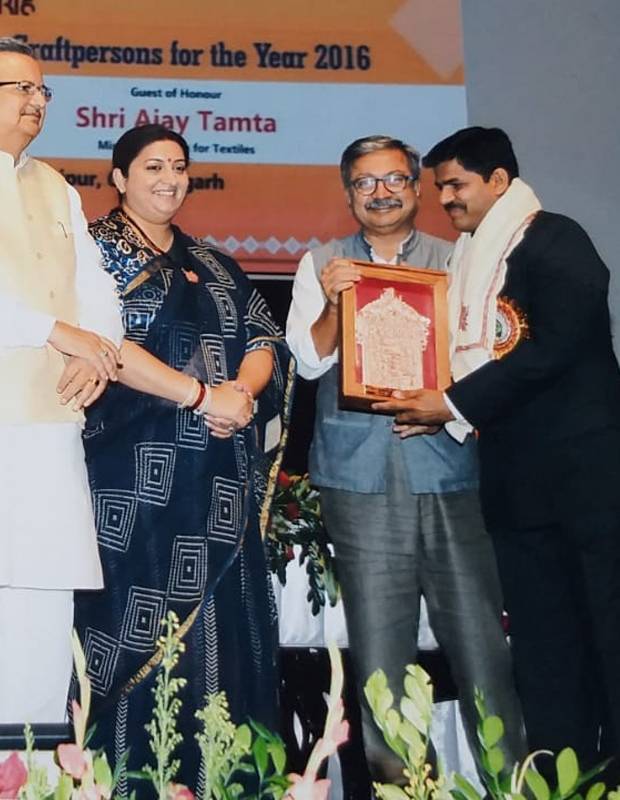 Chiseling Art in Gemstones
They say that persistence is the key to success and Mr. Sirohiya's fine work brings this idea to life. A self-taught artist, it was his persistence and dedication to the art that allowed his talent to bloom. While playing with clay in his house, Mr. Sirohiya realized his hands had a natural talent for carving. At an early age, his talent was recognized and awarded by his school; his piece found a place in the school's prestigious Saraswati temple. This early recognition propelled him to follow his calling. The first-ever recipient of a National Award in the category of gemstone carving, Mr. Sirohiya possesses 25 years of experience in the field and dreams of creating a global following for this art-form. His masterpiece is a finely carved six-inch ruby that places Lord Ganesh at the center of the natural world under the adoring gaze of the Shakti goddess.

Craftsman's Products